Created by pet lovers for Dog & Cat Owners.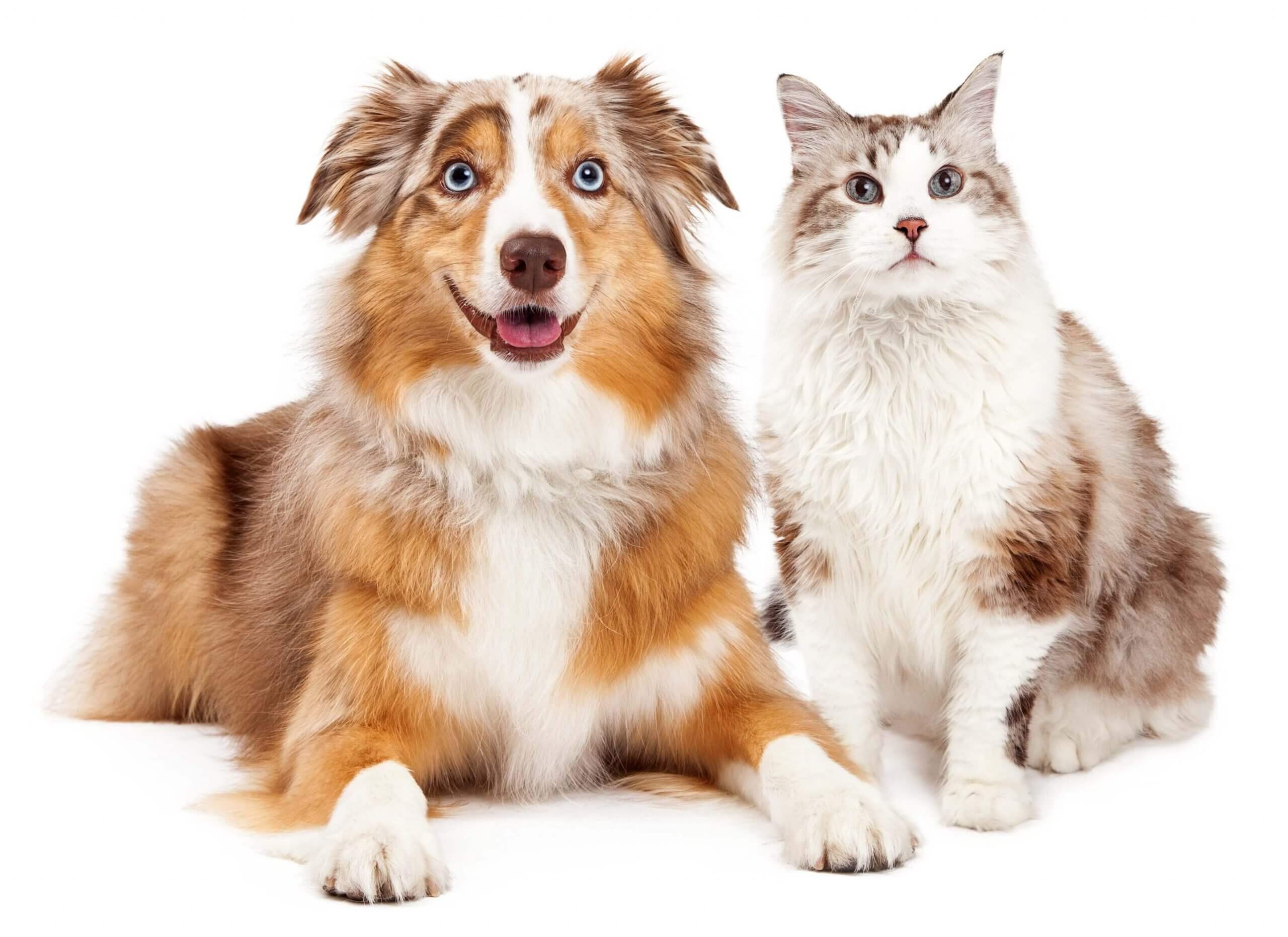 At Poodle Pet Essentials we believe every pet deserves the very best. Our products are designed to gently and effectively groom and our shampoos are made from only the finest organic ingredients
Our products are used by professional groomers so you don't have to worry about harming your pet at home.
Preferred By Professionals

Top Quality

Durable & Easy To Use

Excellent Customer Service
As seen On TV
"Poodle Pet Essentials brings
the best quality products to
enhance your pet's lives,
right to your home."


100% SATISFACTION GUARANTEE

"We could not be happier with this comb! We have a small labradoodle named sadie. Her hair is mostly poodle and we have been struggling to keep it from tangling and matting. We brush/comb her every night and still she mats. We ordered this comb almost as a last resort as we had tried multiple brushes, combs and detangling sprays. this comb is by far the best thing we have found and she tolerates it much better than any of the brushes we tried."
We are fans of this comb!

"The Poodle Pet Dog Combs are sturdy and well made. My long haired sheepadoodle's coat is high maintenance requiring the comb to be in my hand for long periods. Fortunately, she loves getting combed, but for me my hands would sometimes hurt."
The ergonomic grip is comfortable to hold and allows me to persevere and complete the task.

"This is the only brush he likes. He is relaxed when you brush his hair. I had to buy 2, one for grandma's house and one for our house because he runs and hides if you try to brush him with any other brush."
No more mats for this poodle!

"This is a great brush. I use it on my Bichon Frise, and it makes his fur look so pretty and fluffy. Doesn't cause any pain for him. It actually seems to relax him."
His groomer actually recommended this type of brush to me.

"I have a fully grown standard poodle. Our groomer recommended getting a slicker brush with relatively long bristles which ended up being quite difficult to find in stores."
This brush is great and it works very nicely!